Frogg Toggs Hellbender™ Stockingfoot Chest Wader
DETAILS
• 4-ply nylon upper with double reinforced knees
• Adjustable wading belt with locking buckle
• Adjustable X-back suspenders with quick-release locking buckles
• Horizontal zippered chest storage pocket
• Integrated dual-zip hand warmer/storage pockets
• Felt sole neoprene-lined boot with steel shank, reinforced midsole, and toe cap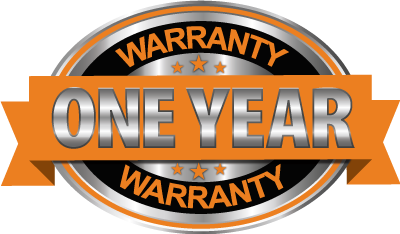 frogg toggs ® - One Year Product Warranty: To ensure your complete satisfaction, we offer an exclusive one-year warranty on this item. Our warranty does not cover damage inflicted by tree branches, fish hooks, fillet knives, shotguns, chainsaws, falling down a mountain, failure of your chute to open, fire-walking, becoming a porcupine's love interest, gator wrestling or any similar brushes with Mother Nature and its inhabitants. Defective gear is not in the frogg toggs® DNA, and we want to do everything we can do to correct any product issues that may arise. DON'T FORGET TO REGISTER: To register your new product and become eligible for the exclusive one-year warranty to which your purchase entitles you. (If you create an account when you make your purchase online, you do not have to register)
Click here
to fill out and submit the electronic warranty form, and you will receive email confirmation. From then on, if you find a defect in the material and workmanship of your gear, simply return it to: frogg toggs®, 131 Sundown Drive NW, Arab, AL 35016. We will evaluate the defect, and if it qualifies under our warranty, we will repair or replace the defective gear at no cost to you. If you have questions or require assistance, please contact our customer service department toll-free at (800) 349-1835.
Click here
for full details of warranty.
Fat Nancy's Fishing Scale & River Report

Visit often to see our River Reports of the day's fishing conditions, expert tips, water level, temperature, and our own Fishing Scale rating system to know what kind of action to expect.
View Latest Report